BERMAD Irrigation Product Guide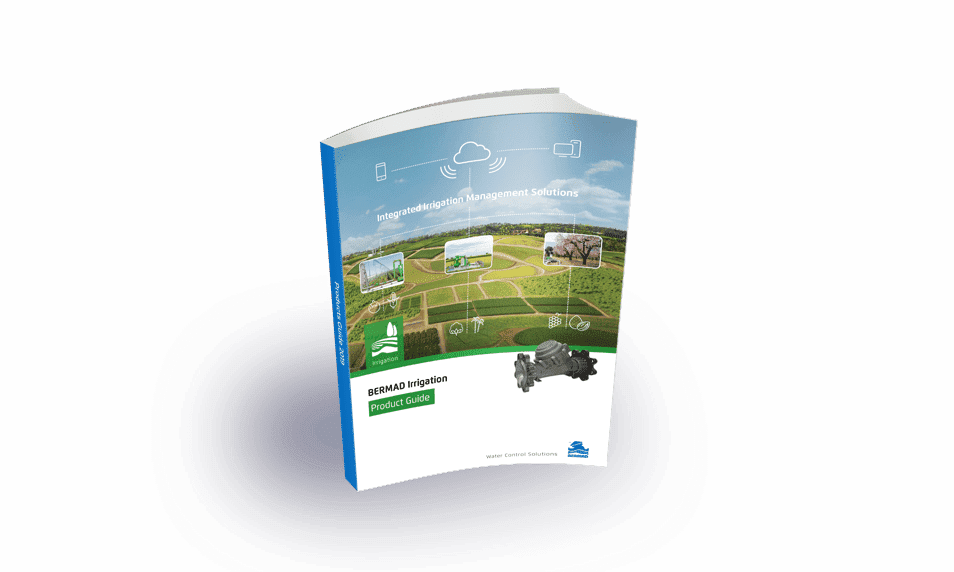 Irrigation Water Control Solutions

Irrigation
Since 1965, BERMAD has been developing proven hydraulic control valves for irrigation projects and systems. With the widest range of innovative products for field and greenhouse agriculture, BERMAD offers customers advanced control solutions specially created for irrigation – from water source to the emitters: drip, sprinkler, micro-jet and pivot.
260 Products of Irrigation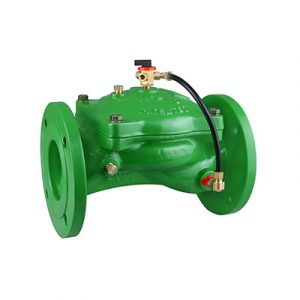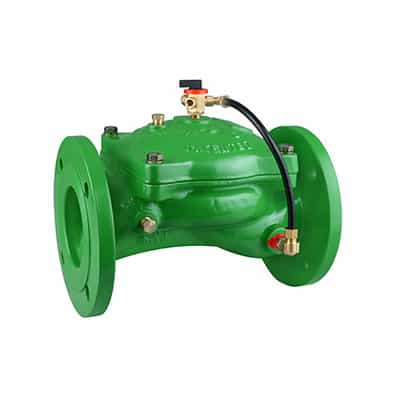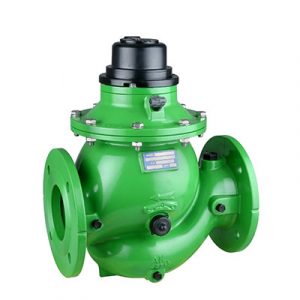 AC Powered, Zero D Requirement Electromagnetic Flo...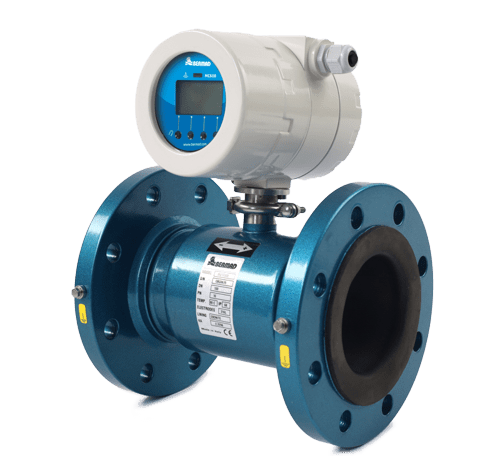 Battery Operated, Zero D Requirement Electromagnet...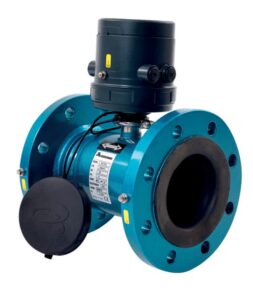 Insertion Electromagnetic Flow Meter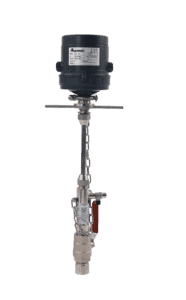 Battery Operated Electromagnetic Flow Meter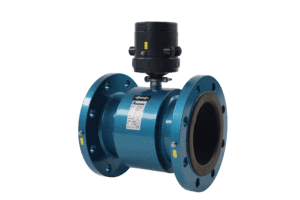 Flush-'N-Stop Valve, Double Chamber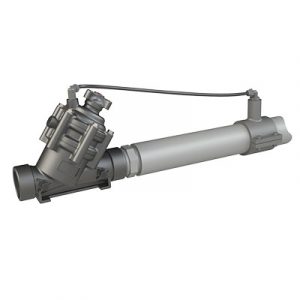 AC Powered Electromagnetic Flow Meter