Your professional partner for advanced irrigation solutions, designed by agricultural irrigation experts
Our roots are in the land. Our company was founded on a kibbutz that grows avocados, lemons, and cotton. We know which irrigation control systems work best because we've spent decades perfecting our advanced solutions. The result is cutting-edge technology that saves you water and energy and improves yield.
What's new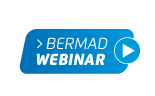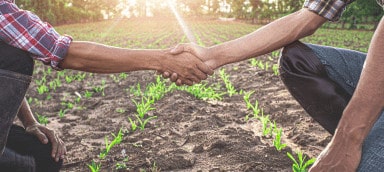 01 Feb 2022
How to Stay on Top of Performance with BERMAD's New Integrated Top Pilot Serie...
Read More
About
BERMAD Inc. provides a complete integrated irrigation management solution, allowing growers to increase profit and cost efficiency. Achieve superior yields through efficient irrigation, optimal resource management, and managing water and nutrients, while conserving and protecting the environment.
Since 1977, BERMAD Inc. has been marketing and supporting proven control solutions for irrigation projects and systems. With the widest range of innovative products for the agriculture and turf markets, BERMAD Inc. offers its customers advanced control solutions with a brain, specially created for irrigation – from water source to the emitters: drip, sprinkler, microjet, and pivot. BERMAD Inc. prides itself on providing automation solutions that are designed and manufactured in full compliance with international standards to assure proper calibration and craftsmanship.
BERMAD Inc. designs, makes, and supplies a wide range of products: Hydraulic Control Valves, Air Valves, Electro-Magnetic Meters, Solenoids, Controllers, and Cloud Management & Communication Devices.
Click on the map or scroll down to find your nearest representative