BERMAD Europe is the leading sector, thanks to a committed team of professionals, through its subsidiaries in Spain, Italy and France, as well as its  major network of distributors in Europe and North Africa, providing solutions for each case.
About BERMAD Europe – Who is BERMAD ?

We are experts in water control and management. We design, manufacture and supply products and solutions to optimize and protect Irrigation systems, Water, Construction, Mining and Fire protection systems.

Training center

Training is one of our key values. Therefore at our training center, our team gives talks and technical seminars including theoretical and practical courses on our products, their applications and BERMAD solutions.
Where we are
The European Central is located on spacious and modern facilities in Barcelona, it has more 4,000 m2 of warehouses and offices It's the company's production and logistical operations center, where we have a large stock to supply the demands of the market. Our center also provides engineering services, has a modern calibration and testing laboratory for valves and meters, as well as a customer service department providing commercial, technical and administrative assistance
ESPAÑA
Almacen y oficina central
BERMAD EUROPE S.L.
Calle Comercio, 1 – Nave 22
08780 Pallejá, Barcelona
TEL: +34 932 225 125
FAX: +34 936 633 134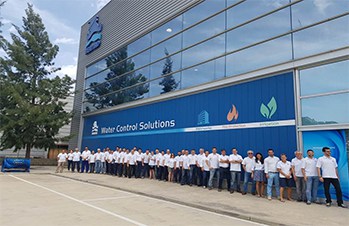 ITALIA
BERMAD ITALY S.R.L.
VIA XXII MARZO, 32 21013 GALLARATE (VA)
Lonate Pozzolo (VA) 21015
TEL: +39 0331 301879
FAX: +39 0331 667693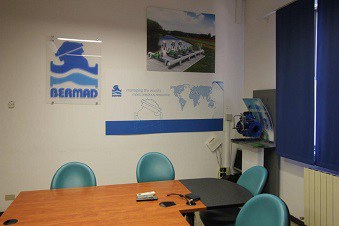 FRANCE