Waterworks Water Control Solutions

WATERWORKS
As pioneers in water supply protection and efficiency, our proven water & control management solutions include state-of-the-art hydraulic control valves, air valves and advanced water meters. Whether for bulk water supply systems, water distribution network grids, or waste water pumping stations and delivery lines, we offer robust and reliable solutions that help optimize water usage, maximize energy efficiency, reduce costs, protect water supply and distribution systems, and keep water system downtime to a minimum.
171 Products of WATERWORKS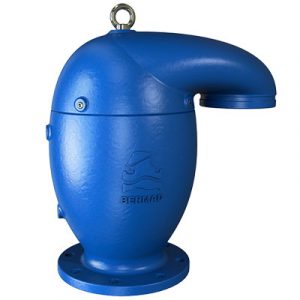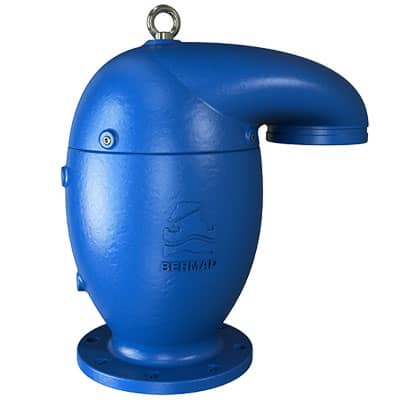 Battery Powered Electronic Converter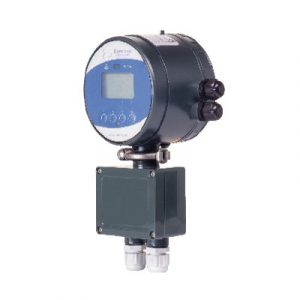 Electromagnetic Flowmeter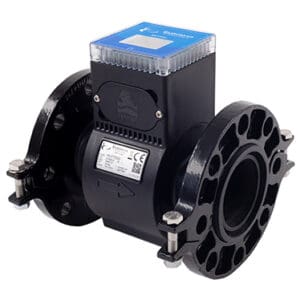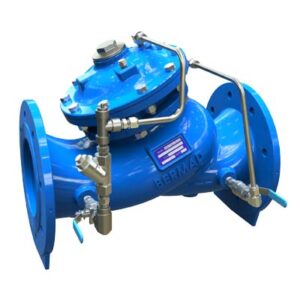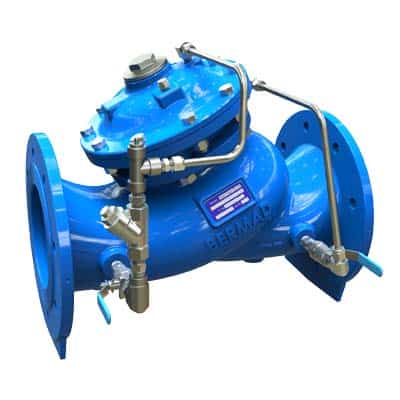 NON CLEAN, SEWAGE & WASTEWATER COMBINATION AIR VAL...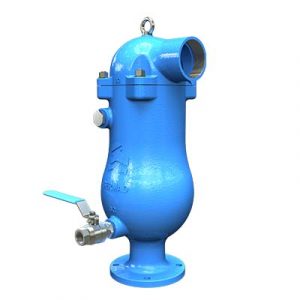 BERMAD Electronic Register